Finding the Right Dumpster Company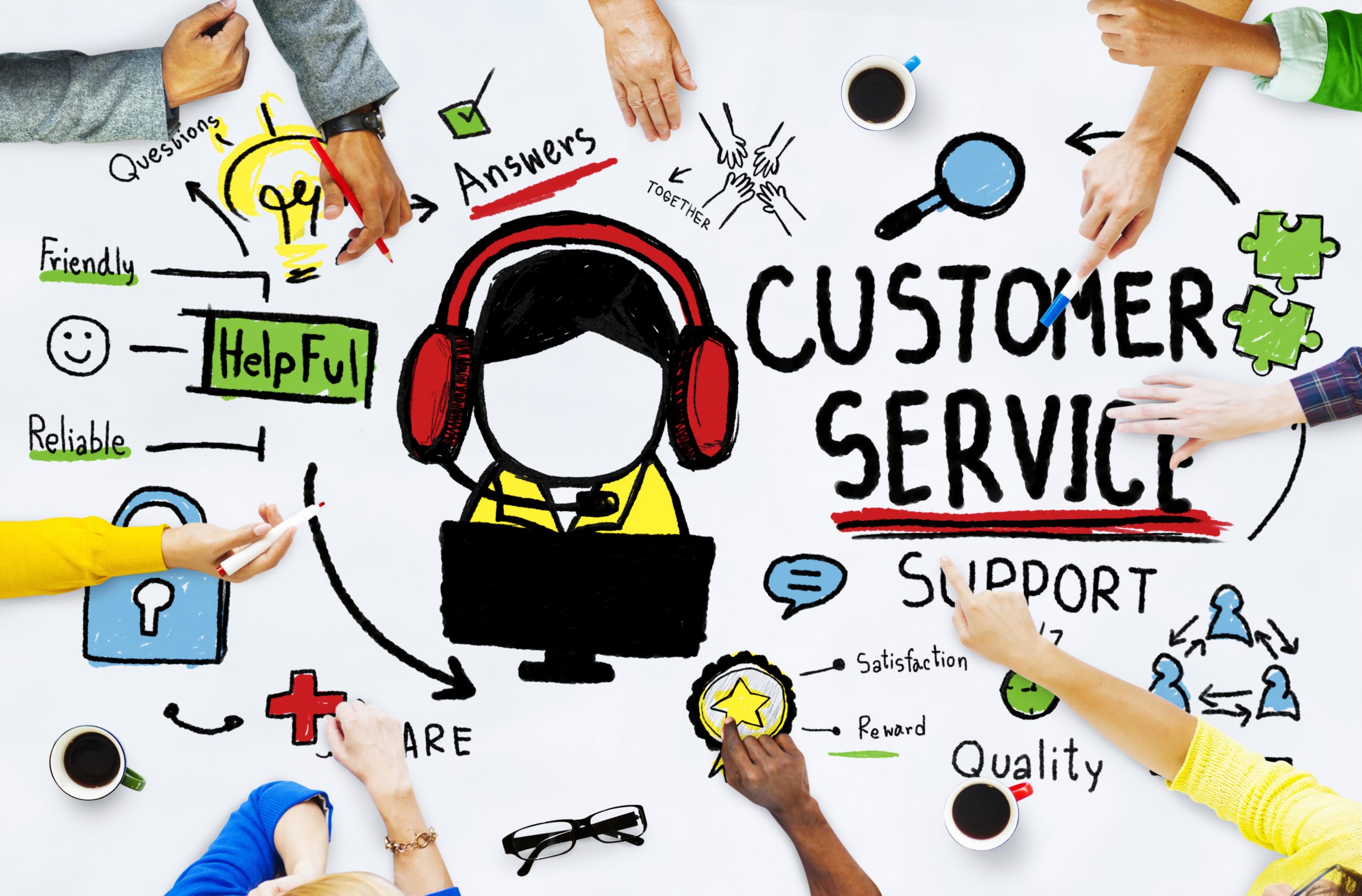 When you rent a dumpster, you want into take into consideration, not only the price, but the right company for the job. Companies may have the lowest prices, but they also may be known for being late, non-responsive, or rude. It is important to find a company that offers good quality of service, to ensure they can fit your needs.
When you are looking at different dumpster rental companies, you should be thinking, "Which company offers the best value at the best price?"
Choose local to get the best customer service.
When going through dumpster rental service companies, nothing beats going local. When you go local, you have to take in consideration the service and not the product. If you are trying to save a few dollars here, and there, the services you may get may not be what you are looking for.
With some large companies, there is a cookie cutter type service that doesn't seem like it can be up to par. Small and local companies' customer service is far more superior.
With the larger companies, the way they operate is to profit through efficiency. They look to solve customers' problems in the quickest way to get in and get out. This is why typically; you hear their customer services reps sound scripted and monotone with no concern.
Smaller companies' value "sincere empathy over indifferent calmness and common sense over standard operating procedure." according to the Harvard review. Small business relies on customer relationship, and the quality of service over making quick money.
Also, in this industry, there are some large waste disposal companies that offer dumpster rentals, but in reality, they are outsourcing their services to another dumpster provider. Since they are sub-contracting other companies, they will charge a higher rate ultimately making you pay more for a subpar service. With local businesses, they are more inclined to start a relationship so they can better serve the community and provide a better quality of service in hopes that the same people will continue to keep doing business with them. These businesses are not looking to make a quick buck, they want to be established in their community, and be a part of growing the community.
Pay attention to cues to assess their level of service.
When speaking to companies, listen to their tone, how and what they are saying to you.
Are they friendly and polite?
Do they sound knowledgeable and helpful?
Do they have to ask someone else to find the answers you need?
Do the explain in detail prices, including weight, the types of debris allowed, and potential overage fees?
Great customer service should last from the first interaction all the way to the last. Once you receive bad customer service with that company, it's a good indicator that it might not be the last.
If you call a company to ask for a quote, and receive an unpleasant experience, then it is most likely that you won't like the way they do business as well.
Don't spend more than you have to for good local service.
70% of customers are willing to pay a little more for good service. Business news daily said that a majority of consumers are willing to pay an average of 13% more if we think we will get good customer service.
When looking for exceptional customer service, keep in mind that you should not forget that you want to get the best customer service for the money, and not the best customer service no matter the cost especially in dumpster rental.
The best practice would be to shop around and evaluating they companies' customer service, and to see if it suits your needs as well as your wallet.
At Temporary Dumpsters, we check and verify local companies ensure that you find the best one in your area, and our customer reviews are 100% authenticated; so, you can trust that all our information is accurate.
You just have to search by your nearest major city or by state, and you can see what your area has to offer when it comes to dumpster rental services. You can pick and choose the companies that catch your interest and request a quote.
If you are trying to figure out which size dumpster will fit your needs, it's okay—these companies are full of professionals, and they'll be able to help you pick the right one.
Rent confidently by using the resources from Temporary Dumpsters
Keep it local.
Temporary Dumpsters sponsors locally owned dumpster companies that answer their own phone calls and process their own requests for dumpsters. There are no call centers, just you and the company connected straight with each other.
Fair Pricing
We evaluate waste dumpster and construction dumpster prices in every geographic area across the nation and work with our local affiliates to ensure they are providing dumpster services at a fair and reasonable price.
Dumpster rentals are a service, and prices aren't always final, so you'll want to hire the company that you feel is best suited for you and your project, not just the least expensive. You want to ensure you have a good experience, and sometimes that company may or may not be the cheapest one out there; so, if their price is in your budget, stress free is always better than cheapest.
Click here to see what dumpster company in your area might be right for you.