How Long Can I Keep a Dumpster?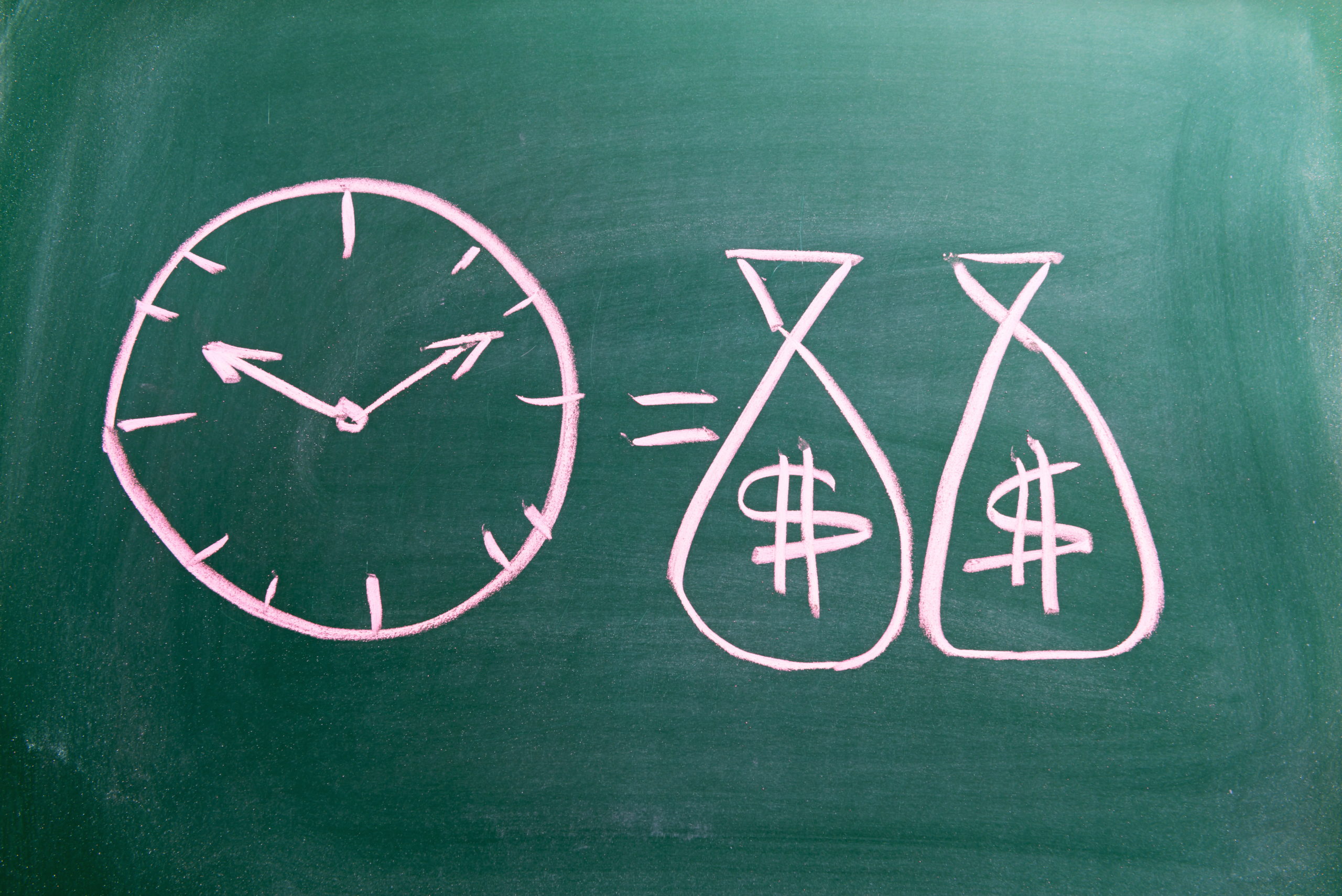 Different companies have different policies when it comes to dumpster rental times. Generally, most companies offer 7-day rentals, but some have been known to offer more or less. Some dumpster rental providers only give their customers 3 days to keep their dumpster while others offer a 14-day rental period. Some companies have an adjustable rental time, offering 1-day rentals or rentals that last for 30 or more days.
Dumpsters are an eyesore so it's best to plan ahead to make sure that the dumpster is not on your property for longer than it needs to be.
Read below for more tips about the proper dumpster rental period for your project so that your rental is cost-effective and appropriate.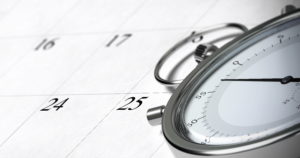 Length of Project
If you are looking to rent a dumpster for a project, we recommend that you estimate how much time it will take to complete as accurately as possible. Try splitting the project up into days or hours so that you can better evaluate your finish date. It is important to accurate because having a project finish later than planned can cause problems down the road with a rented dumpster. Although many companies offer some flexibility in their rental periods, keeping a dumpster beyond their offered plans can result in daily charges up to $10-$20 a day.
Generally, projects don't necessarily require a dumpster on the first day. It may be beneficial to you to rent a dumpster as you are nearing the end of the project so that you can have a better idea of what size you need. Furthermore, by choosing a drop-off day closer to the project's completion, you maybe be able to save some money on rental costs. In fact, if you are able to load all of the waste in one go, a 1-day rental can often get you a discounted rate from most companies.
If you think that your project is going to be more involved and requires a longer rental period, chances are your needs will be met by many rental businesses. Just let the specific company know about your rental needs and see what they can offer you.
Avoid Daily Charges
Like with many things, your project could be hit with some surprises that causes it to take much longer than expected. If going over your rental provider's dumpster rental period seems inevitable then we recommend contacting them and trying to work out a deal. Rental companies usually charge a daily rate once your rental is over their base plans. You can avoid this by offering to pay for a total rental cost. For example, if you can predict that your project is going to take an extra 2 weeks beyond their offered plans, you may be able to work out a longer rental period from the start. If you choose to just pay the daily-rate, the extra two weeks could end up costing you an extra $240 at $20/day.
Summary
Renting a dumpster can be invaluable in supporting your project's needs. It's important to plan around your deadlines and the rental periods offered by the waste company. Most rental periods are offered between 1 to 30 days with 7-day rentals being the most common.
It's important to shop around and find the best dumpster rental company for your needs. Ask them about their rates and see if your project can fit within the included days. If you can see that a project is going to take longer than their base offerings, be up front about your timeline and see if you can negotiate a total rental cost. However, a company that is less expensive does not mean it is the best company for your project. Make sure that your rental company can accommodate your project's schedule and needs so that you can complete your project with ease.
Ready to get started? Click here to get dumpster rental pricing today!