Declutter Your Home or Business During Quarantine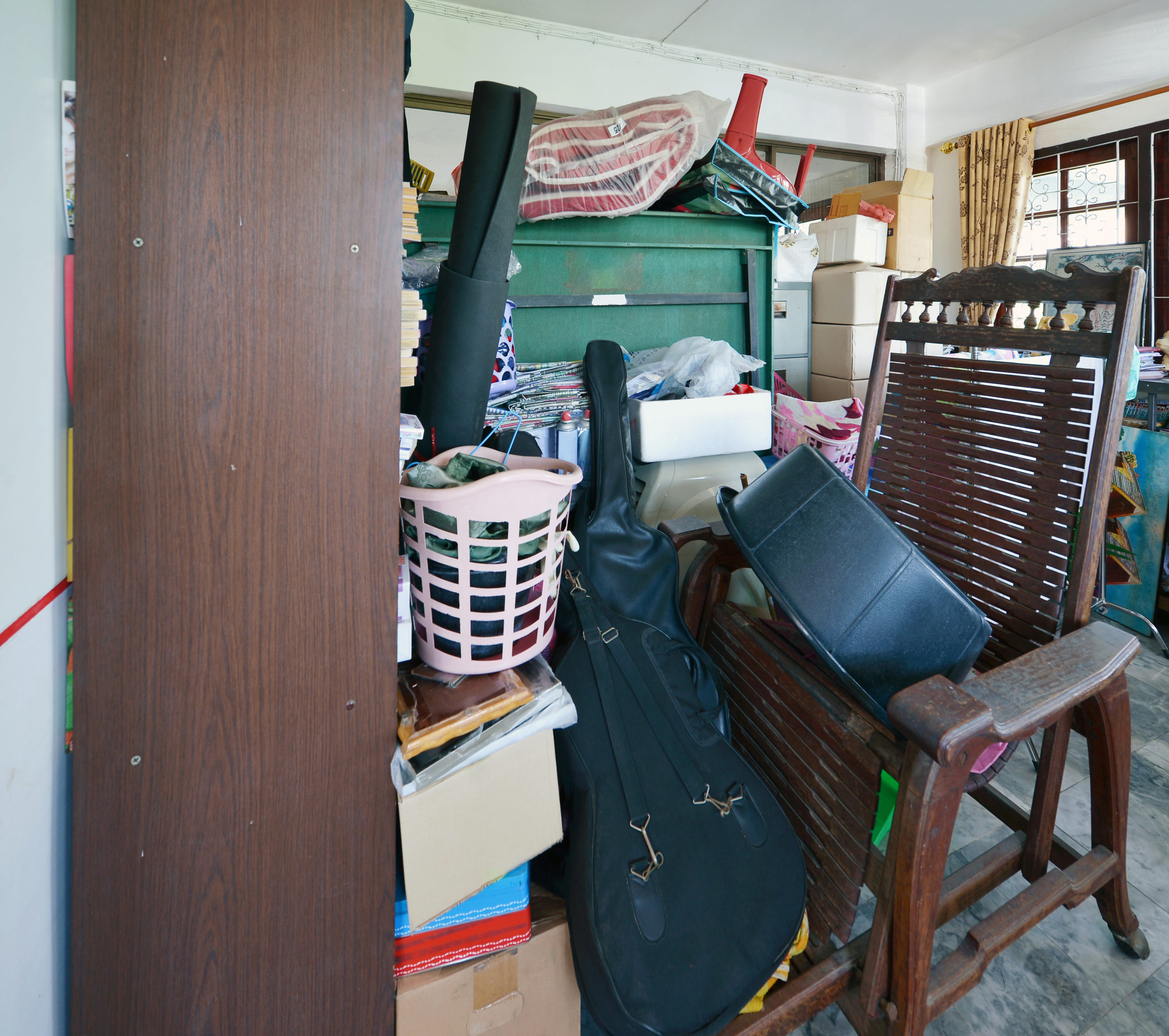 The corona virus pandemic has been a unique and challenging situation for many people. The future is up in the air and it can be stressful and scary. However, during the pandemic many families have been given an opportunity to spend more time at home and tackle any home projects that may have been held off.
Time to Declutter
Spending more time at home usually means that clutter will increase. But that does not have to be the case. For some, this is a great opportunity to complete some major spring cleaning for your home or business. Take some time to organize your things. Figure out what you want to keep and what you need to get rid of so that you can get started on de-cluttering.
Waste Removal Companies are Still Operating
Even though many states have issued stay-at-home orders and have closed non-essential business, many dumpster rental companies remain open. These waste companies are considered essential services and are still able to provide you with a dumpster during these times. Because of this, any home projects that need a large volume of trash removed can still be supported by these companies during quarantine. We recommend researching how your state is responding to the virus to ensure that you abide by the relevant orders.
Social Distancing and Dumpster Rental
It is important to follow the strict social distancing guidelines that are in place to keep you and your family safe. Fortunately, a dumpster rental does not require any physical contact between you and your waste worker. With this in mind, it is relatively risk-free to take on projects like decluttering your home. In fact, staying busy allows you to be productive and can provide a sense of normalcy. Dumpster companies can offer you most of the services you need without any physical contact. A normal interaction between a company and a customer usually goes as follows:
Customer asks about a quote and schedules a drop-off.
The dumpster company drops off the dumpster at the home or job site.
The dumpster is picked up once the customer fill it or on the scheduled pick-up date.
All invoicing and transactions are handled online.
For an average-sized house, we recommend a 10-yard dumpster for your cleaning needs. If you are planning on throwing away furniture or other large items, we recommend looking at renting a 20 to 30-yard dumpster. In both cases, ensure that you have enough driveway or yard space to accommodate the dumpster. For example, a 10-yard dumpster is usually 12ft. x 8ft. x 4 ft. and generally can be placed on a driveway.
If you need a quote on a dumpster rental, click below.