A Guide on Construction Debris Disposal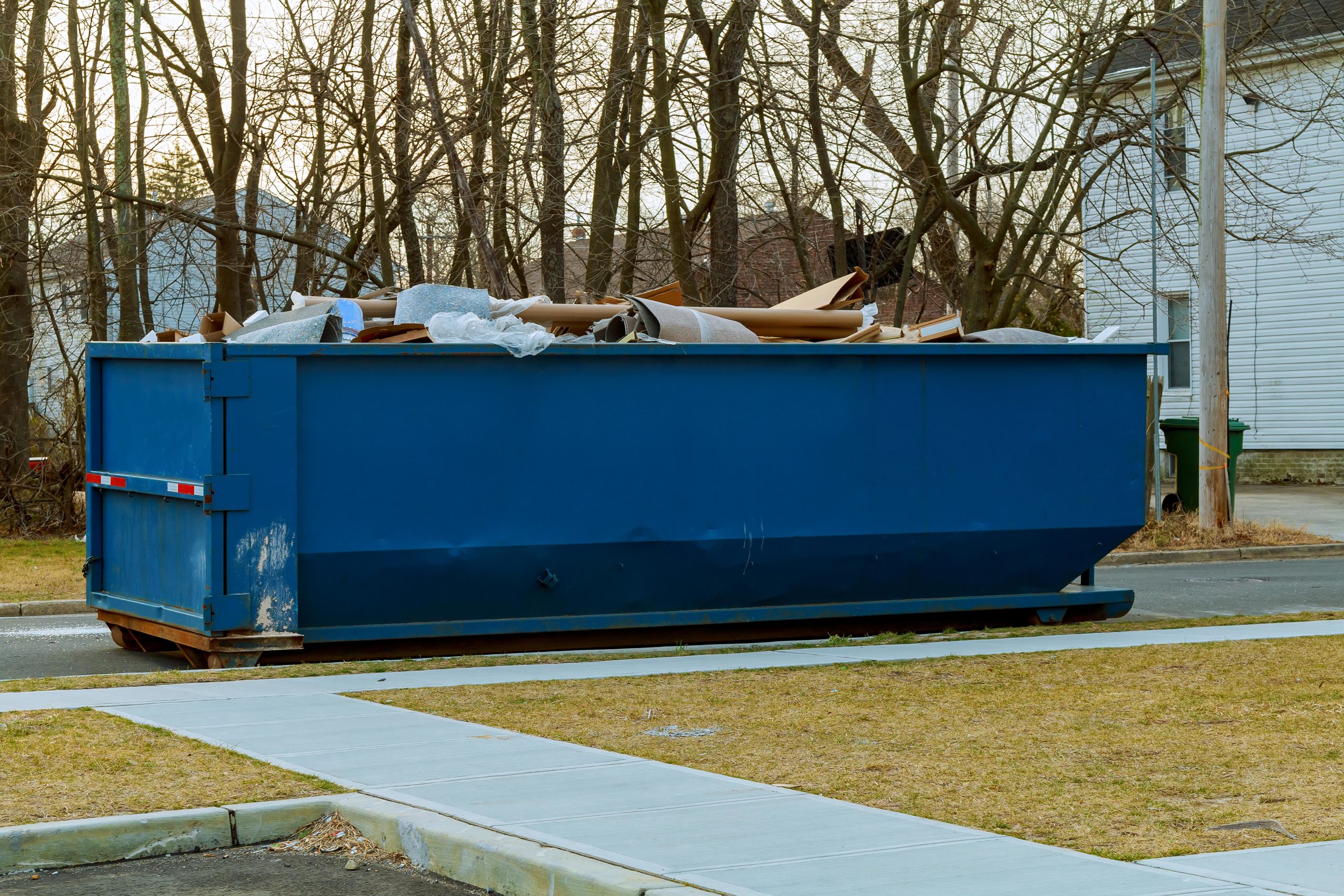 Throwing away construction waste is a little more involved than basic trash removal. Most will use a dumpster rental service to help with junk or debris. If you are planning to get rid of debris from a construction project such as wood, flooring, roofing, insulation, and drywall, you may incur additional fees and overages. Avoid the extra costs by reading the article below.
Plan Ahead
If you know what kind of debris will be generated by your project, you are able to plan ahead. For instance, concrete is heavy and may be required to be separate from other debris. Pinpointing the different types of waste your project will produce will allow you to find a better fit in terms of dumpster and roll-off containers.
A good rule of thumb to follow: Small dumpsters (10-yard) should be used for heavy debris like concrete or roof shingles. Large dumpsters (20 to 40-yard) should be used for lighter debris like dry wood or insulation.
Estimate the Volume of Debris
Think about how much space your debris takes up first rather than the how much a dumpster can accommodate. It may be easier to buy the right dumpster if you know how much waste you're going to put in it. For example, a 10-yard dumpster can fit 10 average sized (3ft x 3ft x 3ft) kitchen stoves. Think of 1 cubic yard of waste as an average kitchen stove. From there, it may be easier to estimate your waste as you will know how what size of dumpster to rent.
Give Your Waste Some Breathing Room
Estimating the exact amount of waste your project will produce is difficult because it's hard to predict how it will stack inside of a container. We recommend ordering a size up from what you need if you find yourself debating between two sizes or want the extra peace of mind.
Underestimating your dumpster size can be a costly and time-consuming mistake. However, if you spend the extra $20-$50 on a larger dumpster, you can avoid the overage fees or potentially paying for another dumpster.
Avoid Mixing Construction Debris and General Wastes
Generally, your city has ordinances that do not allow for household trash to be mixed in with construction debris. Do not use a single rented dumpster for all your wastes. Mixing trash types in a rented dumpster could result in extra fees or other consequences. If you find your project to be producing many different kinds of waste, it is advisable that you rent multiple dumpsters in order to accommodate them properly. In some instances, a junk removal service can be more convenient and cost-effective depending on your needs.
Plan Around Pick-Ups and Swap-Outs
Full dumpsters can delay or even bring construction projects to a halt. Avoid this by working with your provider on a schedule that fits your project's needs. For example, if you see can see that your debris tends to pile up after two weeks of work, communicate that with your dumpster rental provider so that they can create a smooth pick-up and swap-out schedule. If you fail to properly plan around your needs, you run risk of having nowhere to dispose of your garbage or creating a backlog of debris that will cost more time and resources to remove.
If you need a free quote, click below.